The Bews Herbarium (NU)
The Bews Herbarium (NU), formerly called the Natal University Herbarium and named after John William Bews, is part of the School of Life Sciences, University of KwaZulu-Natal (UKZN). It is located in the John Bews Building, B-block, Room 201, on the Pietermaritzburg Science and Agriculture Campus in Scottsville. The facility was founded in 1910 and currently houses ca. 150,000 specimens, making it the largest herbarium collection in KwaZulu-Natal.
---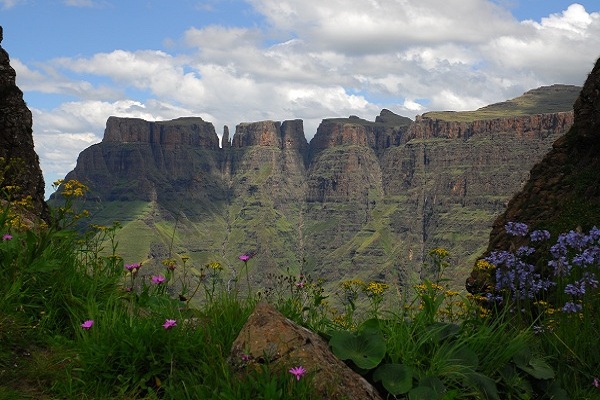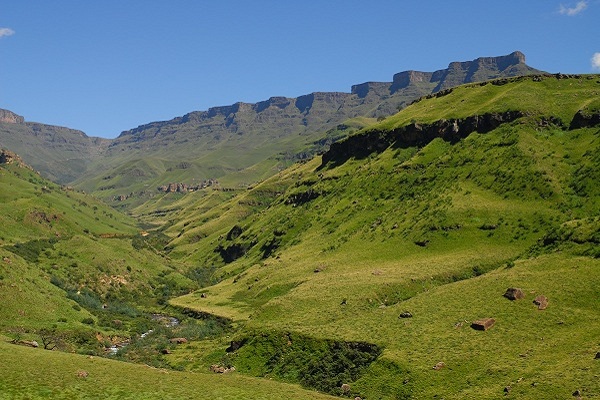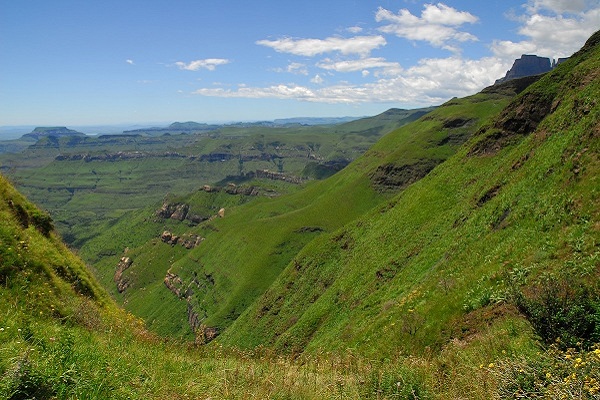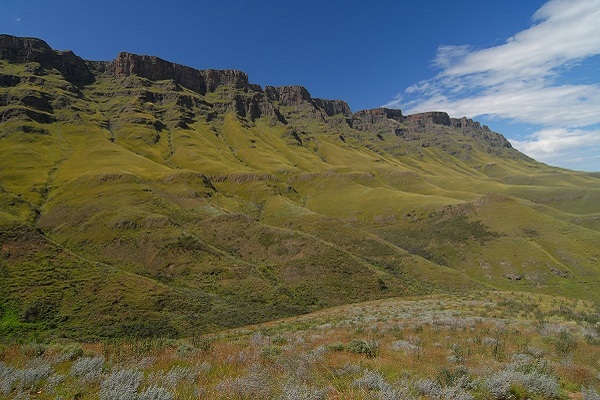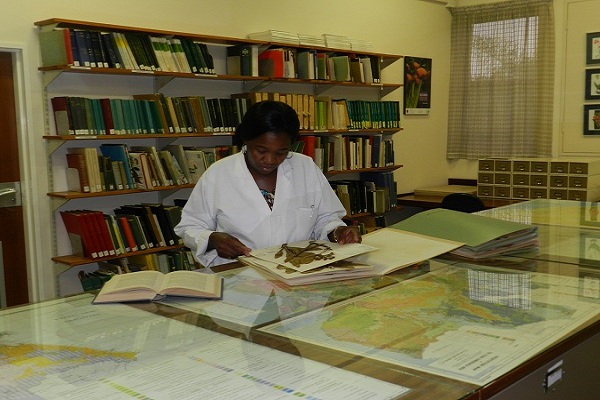 Materials of Special Interest
The collection is primarily associated with research on the flora of KwaZulu-Natal and the eastern seaboard of South Africa. The flora of the Drakensberg Alpine Region and the Natal Midlands is well documented in the herbarium. Furthermore, several families have been the focus of research for many years and are also particularly well represented. These include Asteraceae, Cyperaceae, Fabaceae, Gesneriaceae, Orchidaceae, Poaceae, and ferns. In addition, NU has a substantial collection of South African marine macroalgae, as well as of alien invasive and weedy plants.
Major collectors : K. Balkwill, M-J. Balkwill, L.R. Bauer, A.J.W. Bayer, F. Bayer, J.S. Beard, J.W. Bews, J.M. Browning, B.L. Burtt, B. Bytebier, N.C. Chase, D. Edwards, T.J. Edwards, B.S. Fisher, E.E. Galpin, J. Gerstner, K.D. Gordon-Gray, J.S. Henkel, O.M. Hilliard (also collected as O.M. Hillary), B.J. Huntley, K.D. Gordon-Gray (also collected as K.D. Huntley), D.J.B. Killick, E. Moll, E.S. Pooley, E.A. Robinson, J.H. Ross, E.A.C.L.E. Schelpe, H.G.W.J. Schweickert, T.R. Sim, C.H. Stirton, R.G. Strey, W.R. Trauseld, L.D.E.F. Vesey-Fitzgerald, C.J. Ward, J.M. Wood, F.B. Wright.


We house the medicinal plant collections made by Fr. F. Mayr and A.B. Cunningham, as well as voucher specimens from recent ethno-and economic botanical investigations.
Disclaimer
Whereas we try to make every effort to provide you with good quality data, this website makes no claims to comprehensiveness or accuracy. If you encounter an error please let us know via email at bewsherbarium@ukzn.ac.za.
How to cite us
Bytebier, B. & Potgieter, C.J. (YEAR). The Bews Virtual Herbarium. Published on the internet: http://bewsherbarium.ukzn.ac.za. Accessed on DATE.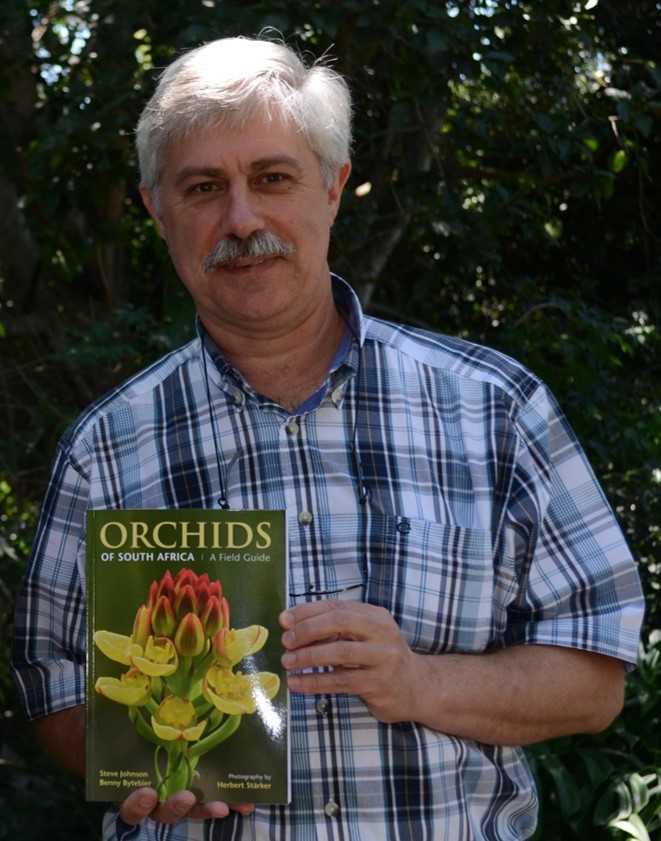 Hi, I'm Benny Bytebier, Curator of the Bews Herbarium. Welcome to our website.

Under the Tab "Explore" you can search our collection. About 40,000 out of 150,000 specimens have been digitised so far.
---
Contact details
The Bews Herbarium (NU)
University of KwaZulu-Natal
School of Life Sciences
P/Bag X01, Scottsville
Pietermaritzburg 3209
South Africa
bewsherbarium@ukzn.ac.za
Tel: +27 33 260 5146
CITES reg. no. ZA 028
---
Useful links
Bews Herbarium on Index Herbariorum
---
Site published by
Drs. Benny Bytebier and Christina Potgieter,
with IT help from Riaz Essay, Clyde Blessie, Abdullah Shariff, Anathi Ngwenya, Denis Filer and Andrew Liddel.


The Herbarium uses the Botanical Research and Herbarium Management System (BRAHMS) to computerize plant collection data. Data and images are published online using BRAHMS WebConnect.